We welcome the opportunity to earn your Confidence.
Respectfully, A Reliable Pest Control
Request sent on weekends or after office hours will be answered the next business day.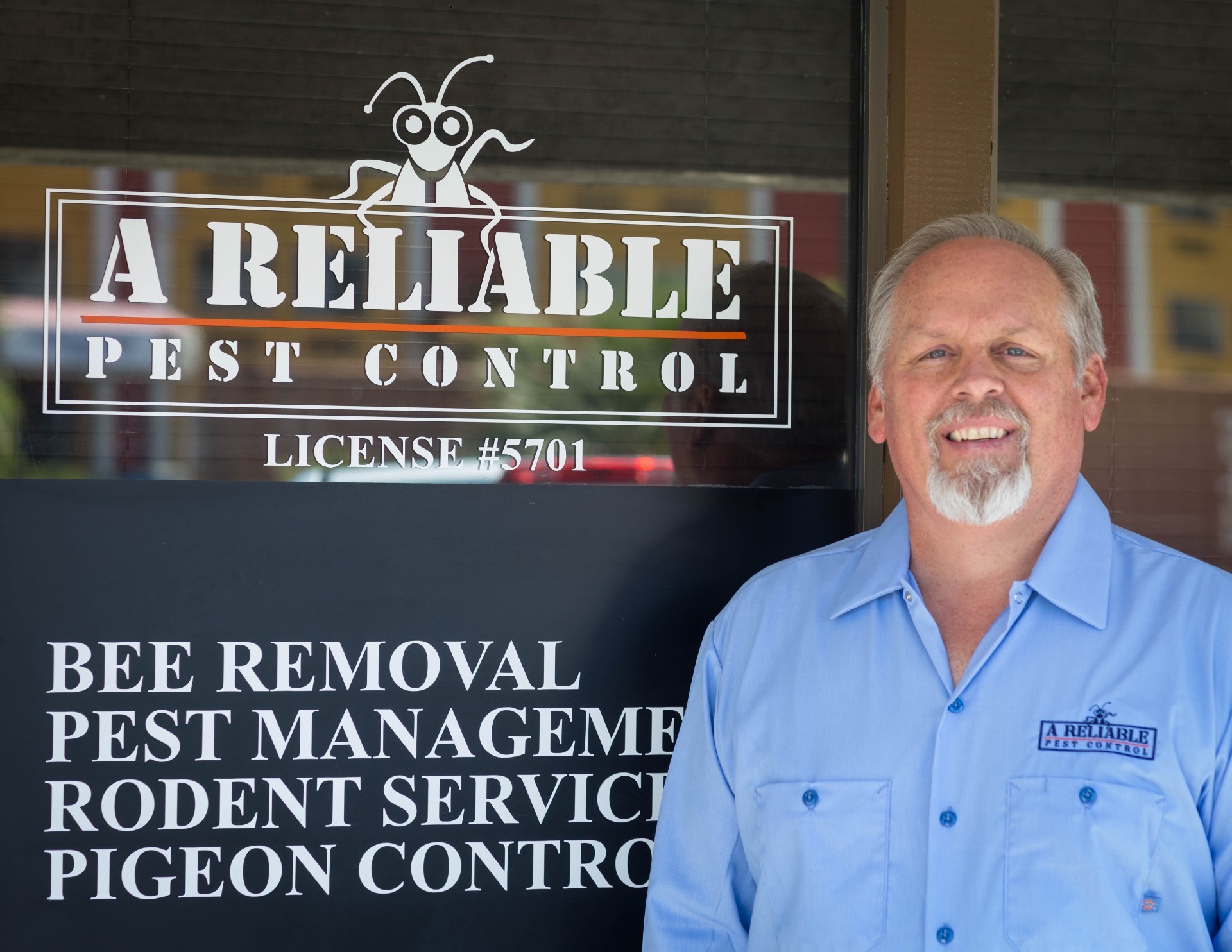 A Reliable Pest Control will call you once we receive your Request. At that time, we'll answer any questions you have and get you scheduled ASAP. If you want us to contact you by E-mail, please provide your e-mail address in the form.